Regular price
Sale price
$5.95
Unit price
per
Sale
Sold out
Our finest Balsamic Vinegar from Modena, Italy. Produced in the traditional Modena style and aged up to 18 years in oak barrels. Very diverse; thick and potent enough to be dripped onto a dish as a condiment and also balanced enough so it will pair well with one of our olive oils in a salad dressing. Notes: The acidity of our Traditional Balsamic Vinegar makes it pair extremely well with our sweeter oils and with sweet foods, such as fresh fruit.

Drizzle Balsamic on aged cheeses, cured meats and fresh fruits, or as a dessert sauce for vanilla ice cream and strawberries. Makes a great marinade when paired with any of our EVOOs. Phenomenal on salads and mixed greens.

Maine-ly Drizzle staff enjoy putting together and providing our customers with easy to follow recipes that use our products. Click on the link below for the recipes that use this product. Bon Appetite. If you would like to share a recipe with us, please use the "contact us" button. We would appreciate hearing from you! You will also find all of our recipes from the main menu "Using Oil & Vinegars-Recipes" link.
Share
View full details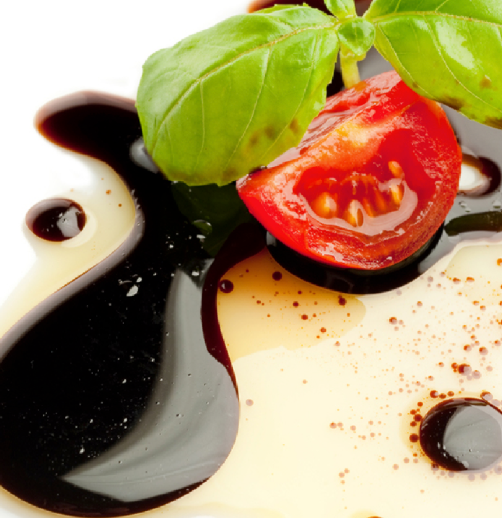 Frequently Bought Together