Extra Virgin Olive Oil
Lowers Cholesterol & Blood Pressure
Aids in Weight Loss
Prevents Blood Clots
Protects Against Cancer-Forming Free Radical
Inhibits Breast & Colon Cancer
Helps Prevent Diabetes & Heart Disease
Wonderful for Skin & Complexion
Helps Relieve Arthritis Aches
Staves off Ulcers
Fights Impaired Memory
Used topically:
Reduces Hair Loss
Smooths Out Wrinkles & Hydrates Skin
Soothes Diaper Rash
Zaps Ticks & Conditions Your Pet's Coat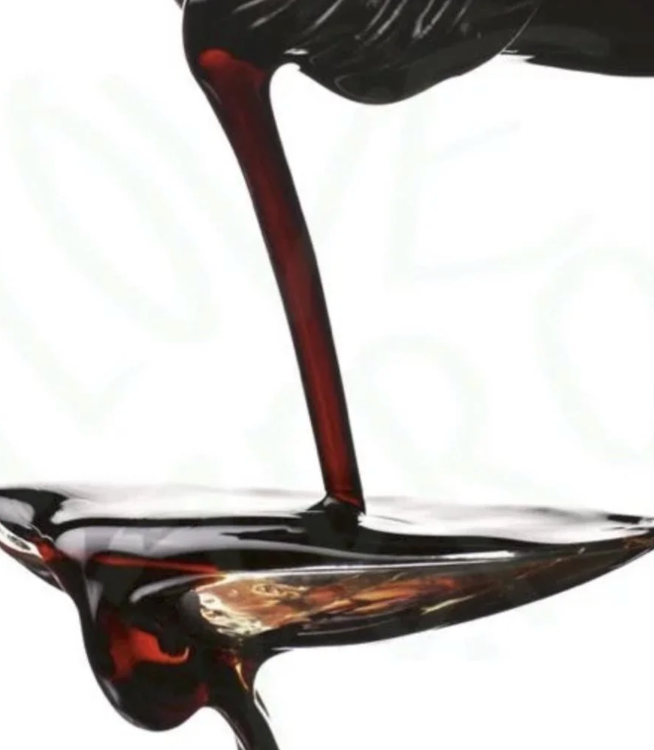 Vinegar
Relieves Fatigue
Aids in Digestion & Weight Loss
Natural Appetite Suppressant
High in Cancer Fighting Anti-Oxidants
Reduces Cholesterol
Contains Minerals that Prevent Bone Disease
Let's Go Over Some Of The Basics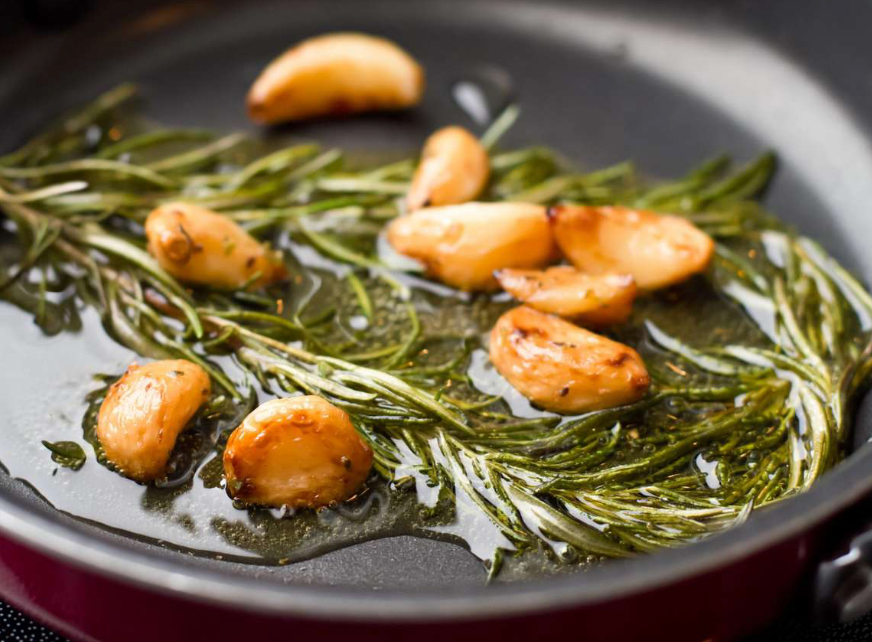 Cooking With Olive Oil - From The Olive Oil Times
As a finish and condiment, high quality extra virgin olive oils are poured over everything from rice, potatoes, vegetables and beans to meats, poultry and fish. Olive oil is a versatile ingredient that has been used in cooking for thousands of years. It has broken down a lot of boundaries in recent times, becoming a staple in kitchens well beyond the area of its Mediterranean roots. Not only can you cook just about anything with olive oil, you should cook just about everything with olive oil instead of using the less healthy fats, such as butter or margarine.
CLICK HERE TO LEARN MORE