Regular price
Sale price
$5.95
Unit price
per
Sale
Sold out
Certified to come from Modena, Italy, the grape must used to make our Premium Dark Balsamic undergoes cooking and caramelizing in copper kettles over an open wood fire before being aged in the Solera System. Varietal wood barrels of the Solera System are charred on the interior to add character & complexity while deepening the color during the aging process. The result is a complex, yet tart vinegar with a touch of sweetness, subtle dried fruit characteristics, and 6% acidity.
Aged in the wood barrels of the traditional Solera Method in Modena, Italy.Ingredients: Grape must, wine vinegar, natural flavors, naturally occurring sulfites. No caramel color or additional ingredients.
Maine-ly Drizzle staff enjoy putting together and providing our customers with easy to follow recipes that use our products. Click on the link below for the recipes that use this product. Bon Appetite. If you would like to share a recipe with us, please use the "contact us" button. We would appreciate hearing from you! You will also find all of our recipes from the main menu "Using Oil & Vinegars-Recipes" link.
Share
View full details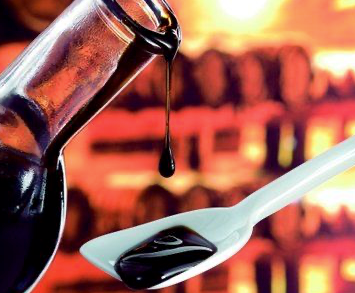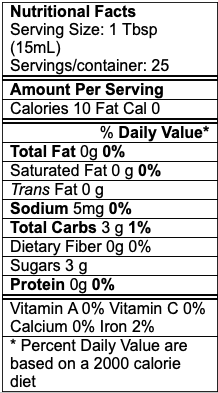 Frequently Bought Together